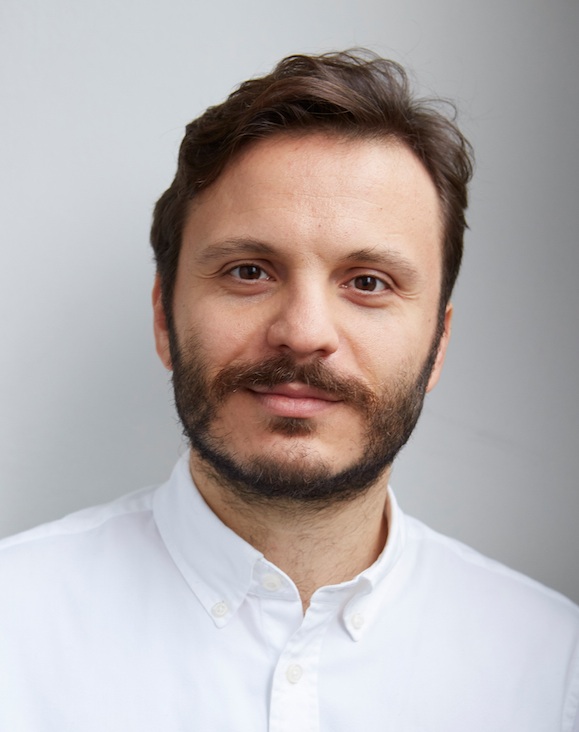 Konstantinos
Tzouflas
, Dr.
Postdoc (Gastwissenschaftler)
Tel.: +41 44 634 58 01
Curriculum vitae
Konstantinos Tzouflas is a Postdoctoral Researcher at the University of Zurich currently conducting a project titled: «Cinema (not) in Crisis, the New Argentine Cinema and the Greek New Wave» with the support of the Foundation Sophie Afenduli. He finished his PhD Thesis titled «Mosaic Films: Multi-protagonist Films in the Era of Globalisation» at the University Paris-Diderot (Paris 7) Sorbonne Paris Cité in November 2013. He holds a Bachelor's Degree in Communication (Panteion University of Athens) and a Master's Degree in Film Studies (Université Paris 1 – Panthéon-Sorbonne). He has taught Greek and World Film History in Athens, Greece and has worked in the film industry in Spain and Greece. His research interests are crisis and cinema, the contemporary Greek film production, Latin American Cinema, Film Festivals and complex narrative films.